What is ShapeDiver?
The easiest way to display parametric 3D models online.
ShapeDiver automatically turns your parametric CAD files into interactive 3D models that can be easily accessed through any modern web browser.
Show customizable products on your website, safely share your designs with teams or production partners abroad, or build product configurators and other stunning web applications.
Sign up for free
Join the world of mass customization.
ShapeDiver's core focus is to enable powerful and flexible product configurators.
With ShapeDiver, companies make the most out of modern manufacturing processes and bring their entire supply chain to Industry 4.0 and Mass Customization.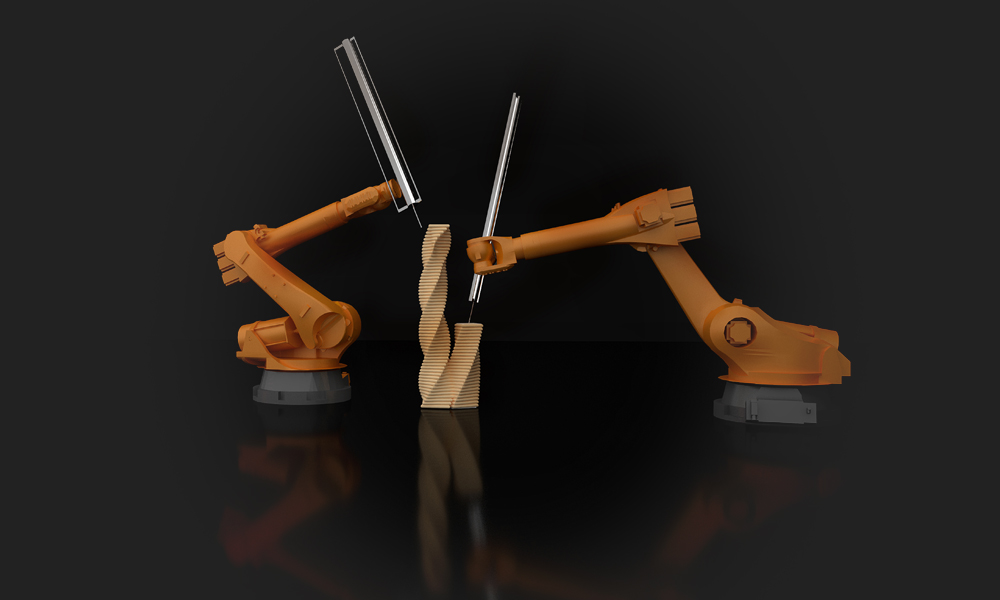 Key Technology Features
Lightning-Fast Setup
Create an interactive 3D model without a single line of code. Start straight from a parametric CAD model.
Advanced Rendering
State-of-the-art rendering for models looking great and loading fast on any device.
Export CAD Data
Generate CAD models and drawings of customized models on the fly, in a wide variety of formats.
AR & VR Ready
ShapeDiver models are portable to any environment for modern Augmented and Virtual Reality applications.
Build a web application without coding.
ShapeDiver gives product designers all the tools needed to create complex online applications.
Accurate Results

Constraints of web development sometimes lead to compromises. With ShapeDiver, the online model keeps all the complexity of the original design.

Cost-Efficiency

It can take several days for a web developer to rebuild an object's shape and variations that a designer created in five minutes. This is a step that ShapeDiver erases entirely.

Product Lifecycle

Is your application already online but some details of the model changed in the meantime? Update it with minimal effort and sometimes even no changes to the application itself.
Integrate a ShapeDiver model in any website.
The ShapeDiver API makes complex things easy. After a product designer defines a product and its variations in a CAD model, the API can be used to create unique and exciting user experiences tailored to any brand and industry.
It creates a communication channel to ShapeDiver's servers to send change requests, receive data about the model, or define stunning camera movements, drag & drop interactions and much more.
Whatever the application, ShapeDiver gives developers the flexibility to build it without the hassle of designing and handling the 3D scene themselves.
Tell us more about your projects!
We provide design services to develop your parametric models, and our partners will do a fantastic job building a website around them. Let us know what you need, we'll get back to you!
Get in touch